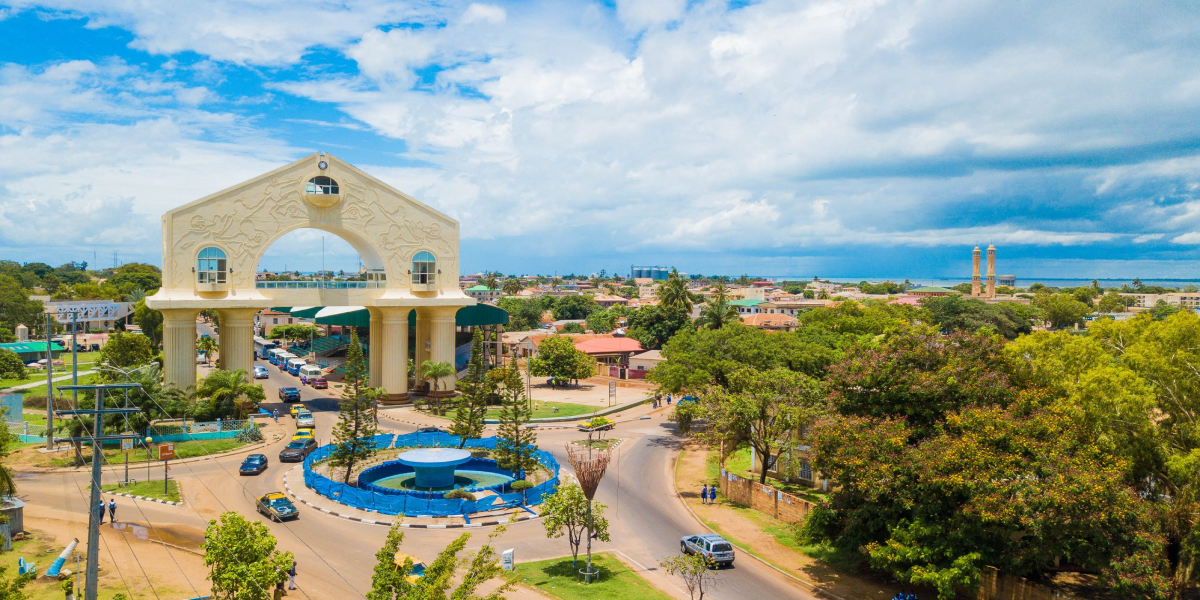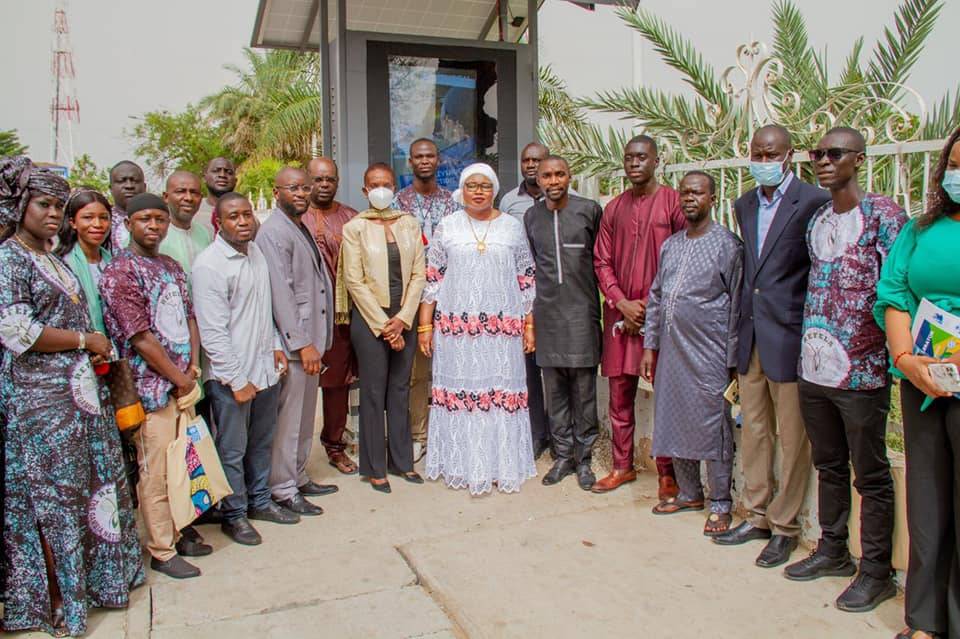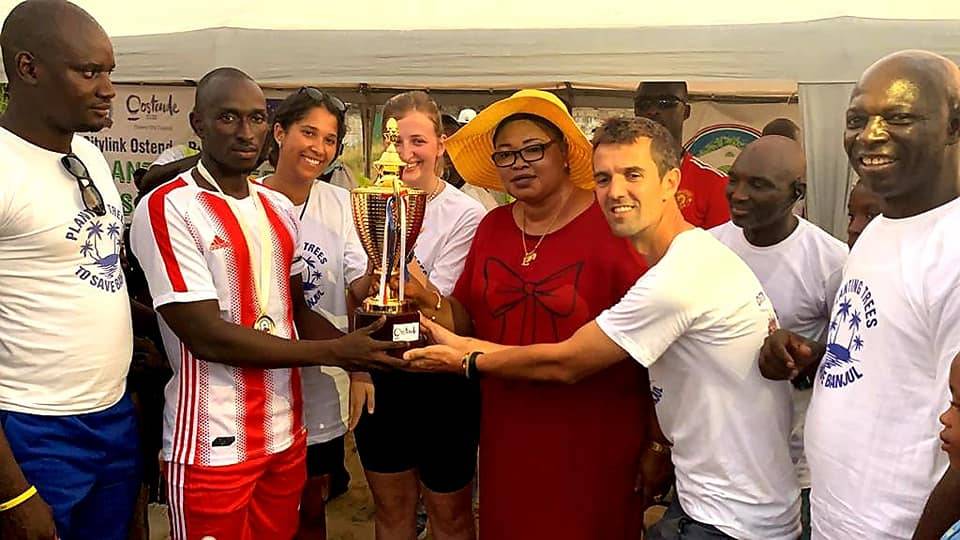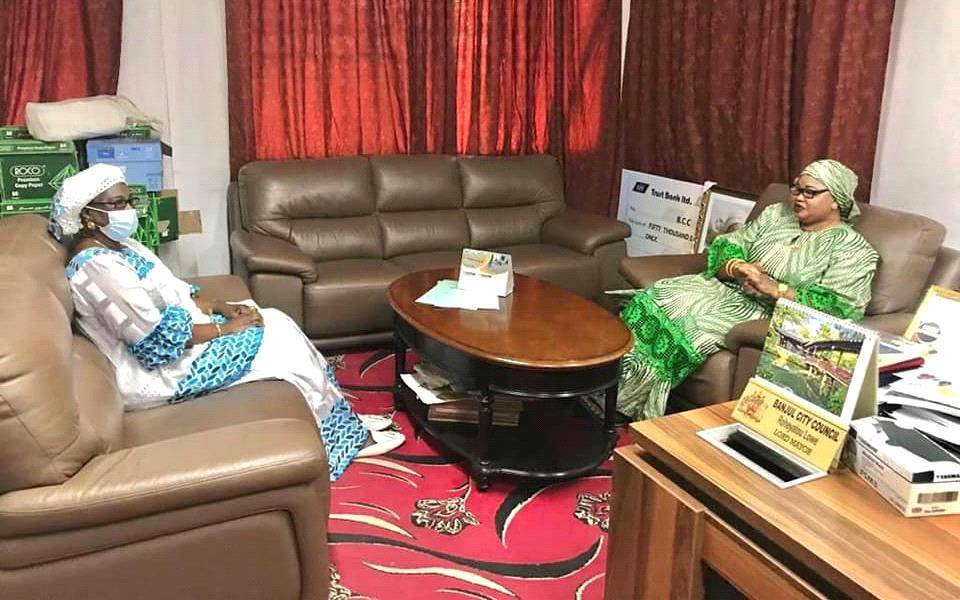 Sider 1
A modern secure and clean city, the sub-regional hub for commerce and marine
related business
Slider 5
UNDP funded Banjul City Council Smart Cities Pilot project

Slider 2
Mayor Rohey Malick Lowe is Elected as President of Rafela Africa
Slder 3
First ever Beach Football Tournament for The Youth of Banjul organized by the City Link Oostende-Banjul project

Slider 4
Opening of the 2020-2040 Great Banjul Area Digital Master Plan project related business

Slider 5
Nationwide Sensitization of Opinion Leaders, Youths & Women On Peace & Peaceful Coexistence & Irregular Migration

Burial/Funeral Van Bookings
Book burial and funeral van online
Birth Certificate Attestation
Apply for birth certificate attestation
Appointment With the Mayor
Book appointment with the mayor
Online Complaint | Suggestions
Fill out BCC complaint or suggestion form online 
On behalf of the people of Banjul I welcome you to our web site, designed to provide 24-hour access to city leadership and it will help us better communicate with you. Our biggest pride is our people— and so we brought you online services where you can apply for numerous service from home or on the go. Because we welcome your comments, advice and suggestions, an online complain and suggestion feature is added. I am honoured to be the elected Mayor of Banjul and I am thankful for the opportunity to lead us on this journey as together we develop Banjul and see it achieve its full potential.
Find all information about cleaning services
Find information about property tax
Find all information about cleaning services
Burial/Funeral Van Bookings
Book burials and funerals online
Birth Certificate Attestation
Find all information about birth certificate attestations
Find all information about rental facilities
BANJUL THE CITY OF LIGHT.
Lighting across the City of Banjul is a splendid initiative.
Kudos to Banjul City Council under the able leadership of Her Worship, Mayor Rohey Malick Lowe and team who've made Banjul the City of the Future!
A visit to The Gambia's capital, Banjul, will add some history and culture to your African adventure. Away from Banjul's wonderful beaches there are interesting attractions to visit which won't require you to don your swimming gear, including Albert Market and Arch 22
International Organizational Partnerships